Let us find more about your new website
Thank you! Your submission has been received!
Oops! Something went wrong while submitting the form :(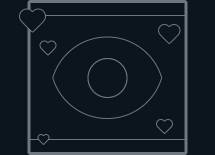 Best Website Design
How to make your users love your website? You need to create amazing UI design that is beautiful to see and touch. You will get exactly that.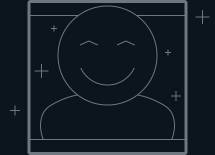 User Happiness
You can make your users happy by creating a simple yet joyful experience. This will improve all sorts of conversions, retention and average time users spend on your website.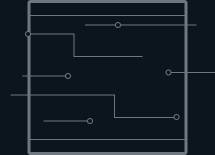 Perfect Engineering
Everyone hates it when the website crashes or doesn't work properly. That's why we team up with the best web developers to deliver perfectly working websites. Everything is possible.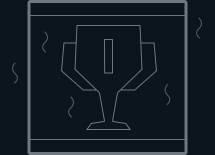 Be Number One
There are millions of websites so it's hard to stand out. We focus on innovation and creativity, to produce top quality websites that have the potential to be number one.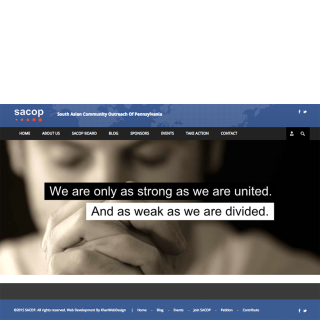 SACOP USA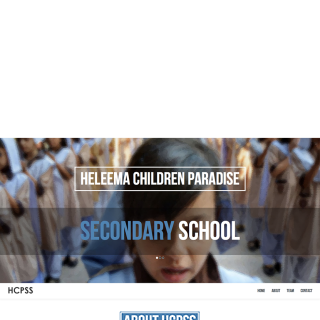 HCPSS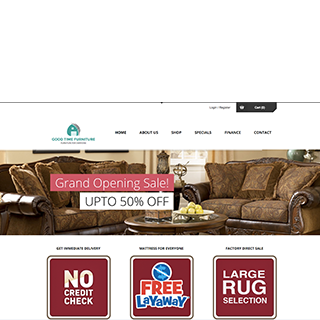 GOOD TIME FURNITURE
You are not buying a website from the shelves in a grocery store. You will get a high quality product, that you will be proud of and you will love showing it to your users, friends or investors.
Okay okay, but how much does it cost, you might ask? It's never more expensive
than what you'll get back from the website!
Request a free quote
View our portfolio